The 2022 Paralegal Brief MVP Awards!
Paralegal Brief brings together the best content from hundreds of industry thought-leaders. These awards will recognize the Most Valuable Posts as judged by our readers, award committee, and our machine intelligence and social media. We will recognize the posts that provide the highest value to industry professionals - useful and actionable information, that is tactical or strategic in nature, providing either long-term or short-term value.
Check out the 2022 MVP Award Winner Acceptance Speech Compilation:
Click on the categories below to vote for your favorite articles to win a Paralegal Brief MVP Award! You can vote for up to 3 articles per category and a Paralegal Brief account is needed to participate.
CATEGORIES
Awards will be given for articles covering the following categories:
Audience Size
Every day, our articles are read by an audience of over 121,000 people on our site and newsletter. We use our machine intelligence and social media, bolstered by our editorial team, to curate this content.
But 2022 is coming to an end and we want to know: of all of our articles, which are the best of the best? Our machine intelligence, social media, and editors can get us close. But we want that extra special touch that comes from beloved reader feedback.
You can represent these 121,000 readers. Cast your vote and let us know what you like to see!
Judging Criteria
We're judging posts that we see to provide the highest value to industry professionals. Does your article include useful and actionable information? Is it tactical or strategic? Does it provide short- or long-term value? Those are the types of questions our judges will be asking themselves.
PROCESS AND TIMING
Submitting content for consideration
To nominate an article, please fill out the Typeform above. Articles must have been published between October 18th, 2021 and October 12th, 2022 to be eligible.
Nominations are open until October 12th. After that, our panel of judges will review the nominations and narrow them down to a list of finalists for each category.
Voting
Finalists will be announced on November 14th. Once finalists are announced, we will open up voting to our readers. Voting ends on November 28th. Winners will be announced on December 14th.
Program Committee
Meet our expert panel of judges!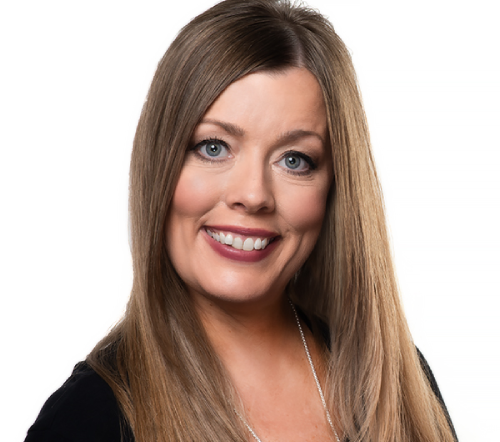 Jamie Collins
Author and Founder, The Paralegal Society
With an extensive legal background spanning more than two decades, Jamie Collins has worked for several high-profile trial lawyers and honed her skills as a savvy litigation and trial paralegal. By day, she assists attorneys at THE NICE LAW FIRM, LLP in effectively litigating legal malpractice, personal injury, and wrongful death cases from inception through trial. By night, Jamie has forged her path as an award-winning author. She has appeared on the television shows 48 Hours and Dr. Oz following the publication of her first book, I Am Jessica—a memoir written to tell her cousin's tragic story—which was also featured on Evil Lives Here. With her eyes firmly affixed upon on her next "big" literary pursuit, Collins plans to publish her next true crime memoir, I Am Abigail, in spring of 2023, to tell the riveting story of Abigail Alvarado, a Texas woman who escaped 17 years of hell as a sex-slave-turned-survivor. Jamie is the Founder of The Paralegal Society, a blog which quickly gained traction and garnered mainstream popularity to become one of the leading paralegal blogs in the country. She has penned more than 100 articles geared toward paralegals in an effort to educate, motivate, and inspire other paralegals. She wrote as a legal columnist for KNOW: The Magazine for Paralegals, and has her articles published in Paralegal Today, by the Institute for Paralegal Education, NFPA, and countless paralegal newsletters. She also runs a personal blog, Just Being Jamie, where she posts random musings about life, everything running the gamut from funny, to flustered, and inspiring.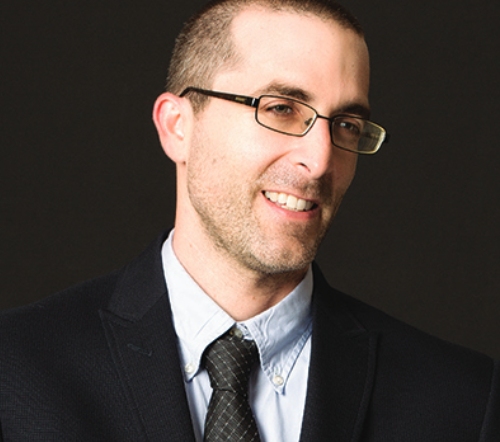 Colin Miller
Professor of Law & Thomas H. Pope Professorship in Trial Advocacy, University of South Carolina Law School and Blog Editor, EvidenceProf Blog
Colin Miller is a law professor at the University of South Carolina School of Law and the Blog Editor of EvidenceProf Blog. He was one of the hosts of the Undisclosed Podcast, which helped to secure a dozen exonerations.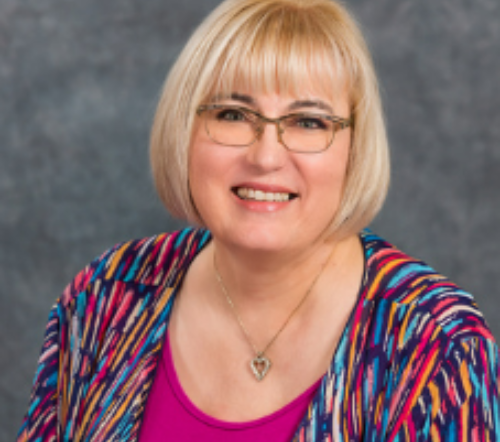 Kathy Sieckman, PP, PLS, ACP
Chair, National Association for Legal Support Professionals Editorial Board and Administrator – Arizona, Ricketts Case, LLP
Kathy Sieckman, PP, PLS, ACP has been employed in the legal field for over 40 years, working as a legal secretary/paralegal and a Probate Administrator in the areas of real estate, corporate, probate, estate planning, and litigation. She has been an active member of the National Association for Legal Support Professionals (NALS) since 1985 and has served in numerous offices on both the local and state levels, as well as serving on various committees and holding office on the national level. Kathy is currently Chair of the NALS Editorial Board. Kathy received her Associate of Applied Science Degree (With Distinction) in legal assisting from Phoenix College in 1992 and has previously been an adjunct teacher in the Applied Business Department at Phoenix College teaching Business English. She was certified by NALS as a Professional Legal Secretary in 1994 and as a Professional Paralegal in 2004. Kathy was certified by The National Association of Legal Assistants (NALA) as a Certified Legal Assistant in 2007 and as an Advanced Certified Paralegal in 2013. Kathy is currently serving as the Administrator – Arizona and wears many hats for Ricketts Case, LLP. In addition to her work duties and NALS activities, Kathy publishes a proofreading blog entitled Proof That.